In photography, preparation is key. My clients must know what they want for us to be able to achieve the results they want. Sometimes, my clients has had an idea brewing for quite some time, but doesn't quite know how to put it into words. Not so much a case of easier said than done as much as easier shown than said. This is where a mood board comes in handy.
A mood board is defined as "an arrangement of images, materials, pieces of text, etc., intended to evoke or project a particular style or concept." Mood boards are most often used in design to help bring about the necessary understanding of a project. We can, however, use this for almost any project in photography. Images that you like the look of can be chosen. Pictures of ideal locations (the site of your first date, an imaginary location, around the globe, you get the idea). The clothes you'd like to wear. All these things can be integrated into a mood board for a photo shoot.
Pinterest is a great tool for this. You can make a board for an upcoming photography project and start using it to flesh out exactly what you'd like to achieve. And if you're not quite ready to go public with your ideas or would like a bit of time before getting feedback, just use a Secret Board and invite your photographer. She (Hey, I'm a she. What do you want?), can then work with you to help to truly hone in on what you'd like to convey with your shoot.
Below are selections from my portfolio in an easy Pinterest-friendly form. When you hover over the image, you'll have the ability to add it to your board. You can either create a board at your Pinterest site, or just pin something from here and create the board then. And once you're done that first one, you're off and running.
Inspiration can strike at any time, if you let it. Don't restrict your board to what you find here. I only offer these as a start and specific demonstration of what I've previously shot. There is so much creative and amazing material on the internet once you start looking at it through the lens of a future photo shoot (couldn't resist!) And that doesn't even take the whole world around you into account. If you see something from the car that grabs you as perfect for a shoot, pull over and add it to your board. If the decor of the restaurant you're in gets across part of the mood you're going for, add it. Let your creative self run wild.
Above is everything you need to connect up with me on Pinterest. My boards contain many things that I've found that have inspired or grabbed me. Hopefully you can find things there, or if you're the adventurous type (of course you are!), then enjoy finding exactly what you want.
And be sure to share that board. I can't wait to see what you're working on.
Actress, Kirstin Ford #fishyfoto
Aubrey Buchanan #FishyFoto
Actress, Kirstin Ford #fishyfoto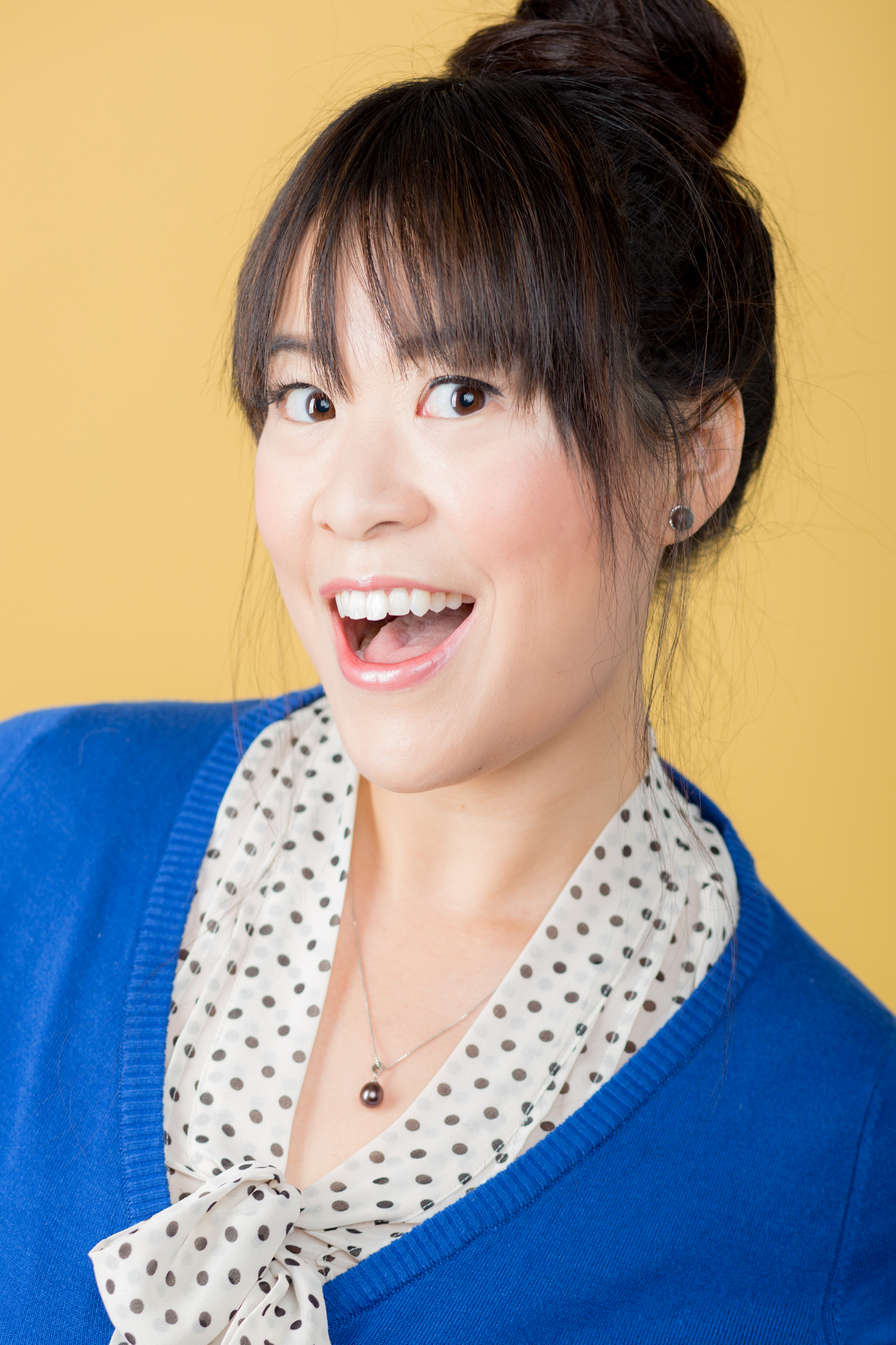 Actress, Kirstin Ford #fishyfoto
Actress, Kelly Stadum #fishyfoto
Alexander Vineyard #FishyFoto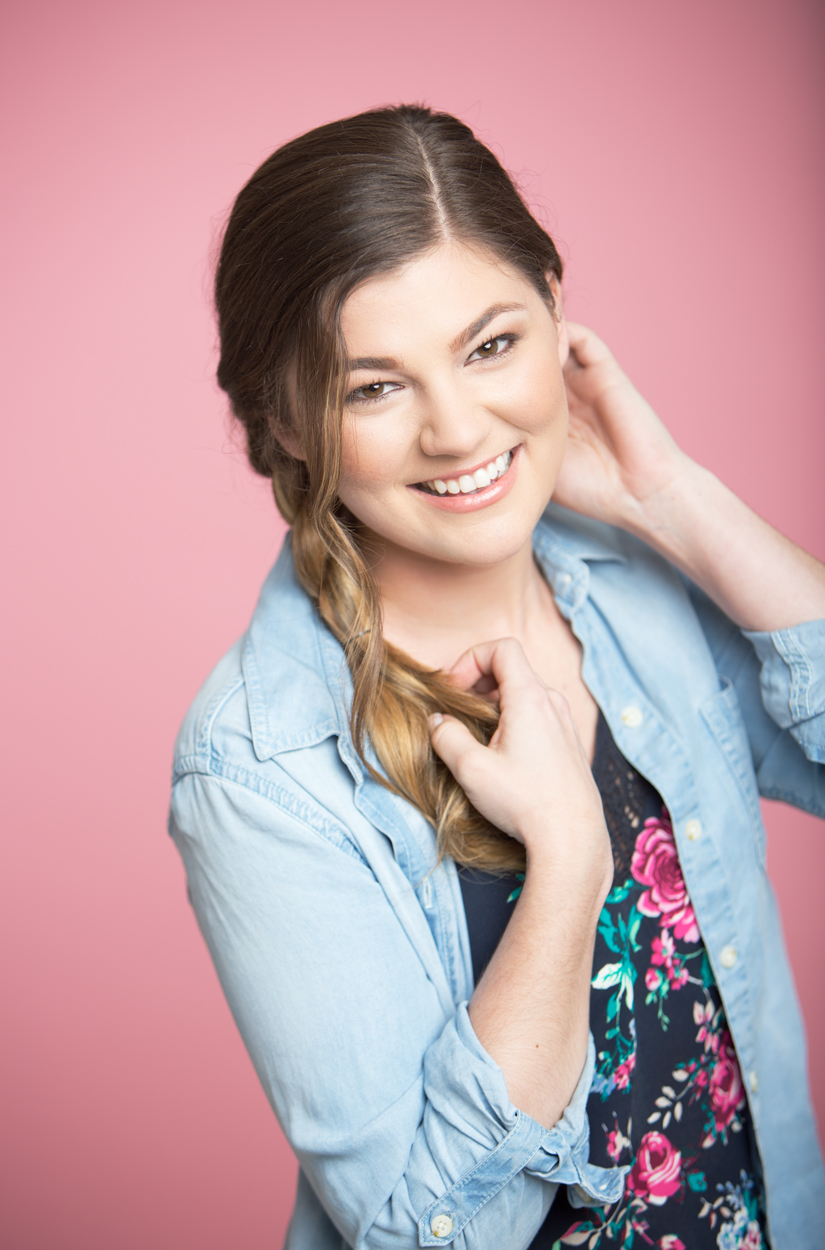 Actress, Kelly Stadum #fishyfoto
Alexander Vineyard #FishyFoto
Actor, Garrett Thoen #fishyfoto
Actress, Molly Wolflick #fishyfoto
Actress & comedian, Mimi von Schack #fishyfoto
Actor, Garrett Thoen #FishyFoto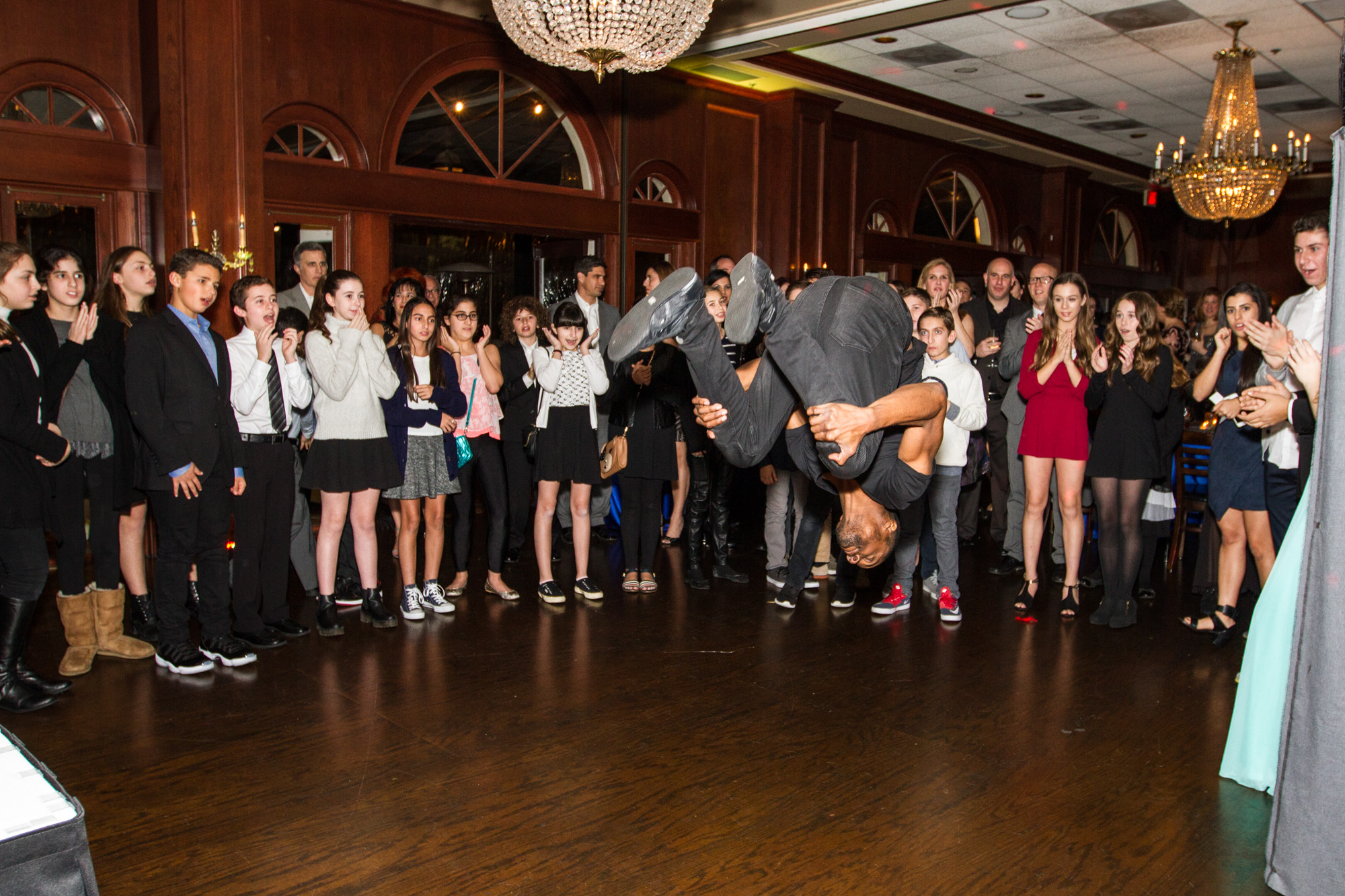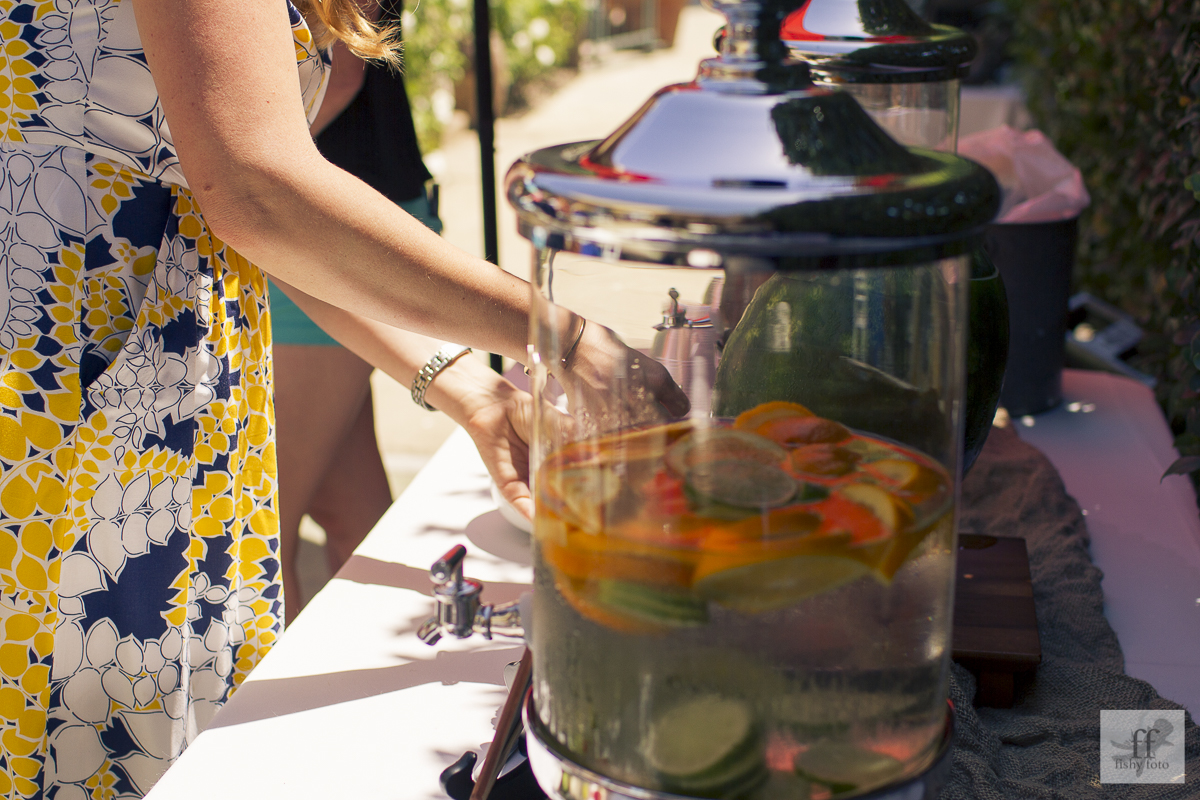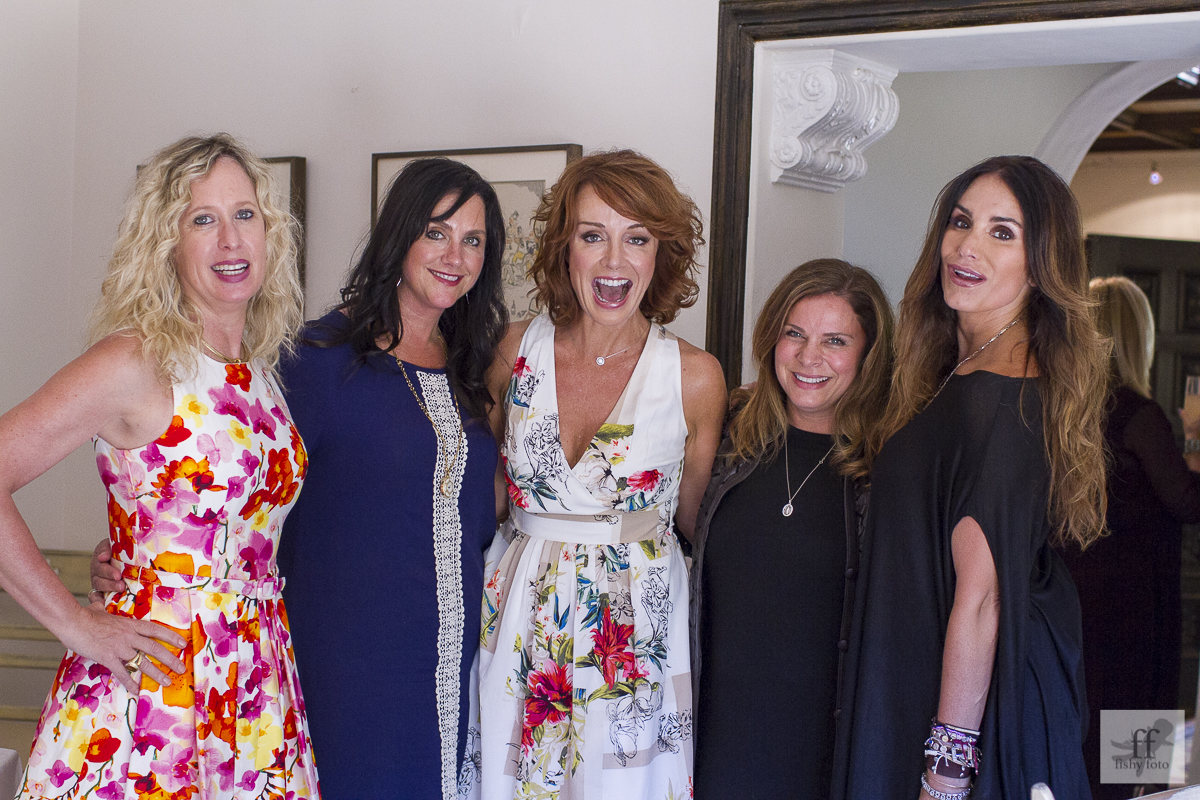 The soon-to-be #Bride & #Groom. #fishyfoto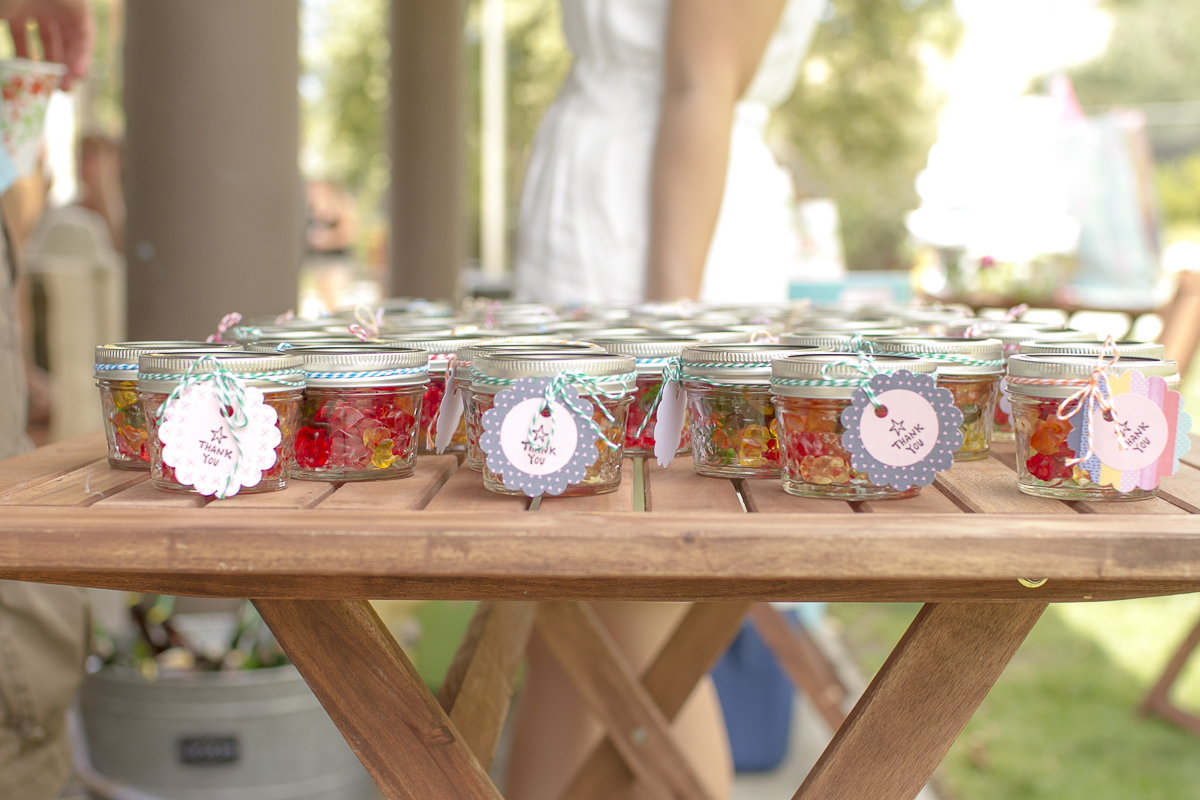 Friends at an Alice in Wonderland themed baby shower #fishyfoto
Alice in Wonderland themed baby shower #fishyfoto
Happy girls at a bridal shower #fishyfoto
Bride at her bridal shower #purple #fishyfoto
Say No to Drugs Race at Universal Studios Backlot #fishyfoto
Artist for Human Rights event held at Rebecca Minkoff store in Los Angeles #fishyfoto
Baby shower at the Mondrian Hotel in Los Angeles #fishyfoto
Baby shower at the Mondrian Hotel in Los Angeles #fishyfoto
Baby shower at the Mondrian Hotel in Los Angeles #fishyfoto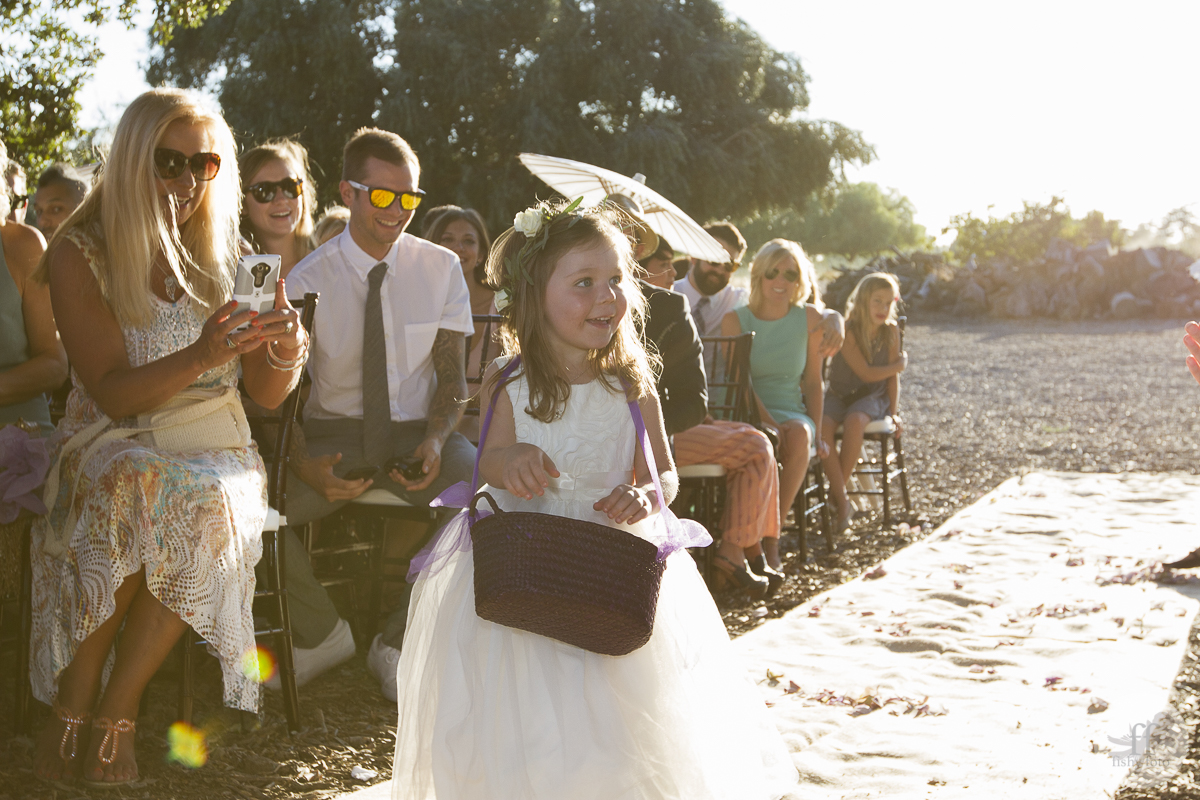 Happy flower girl. Erika & Cole get married #fishyfoto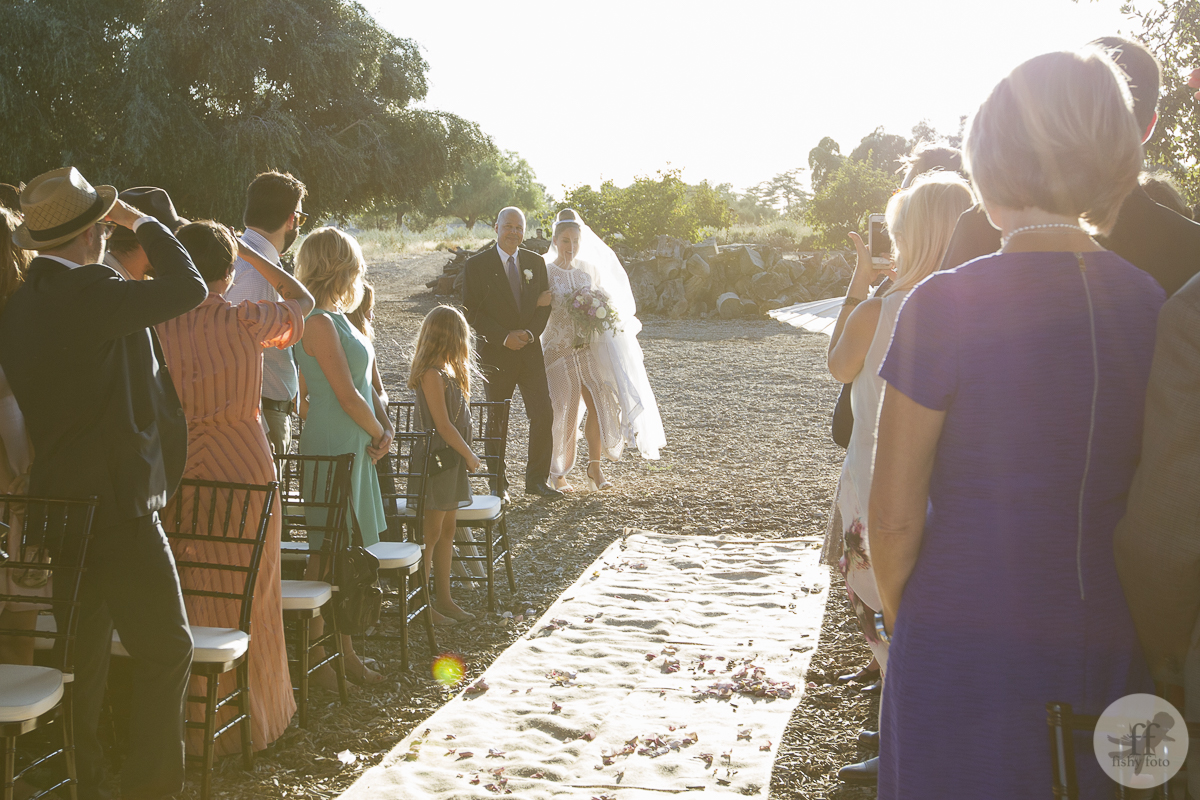 Erika & Cole get married #fishyfoto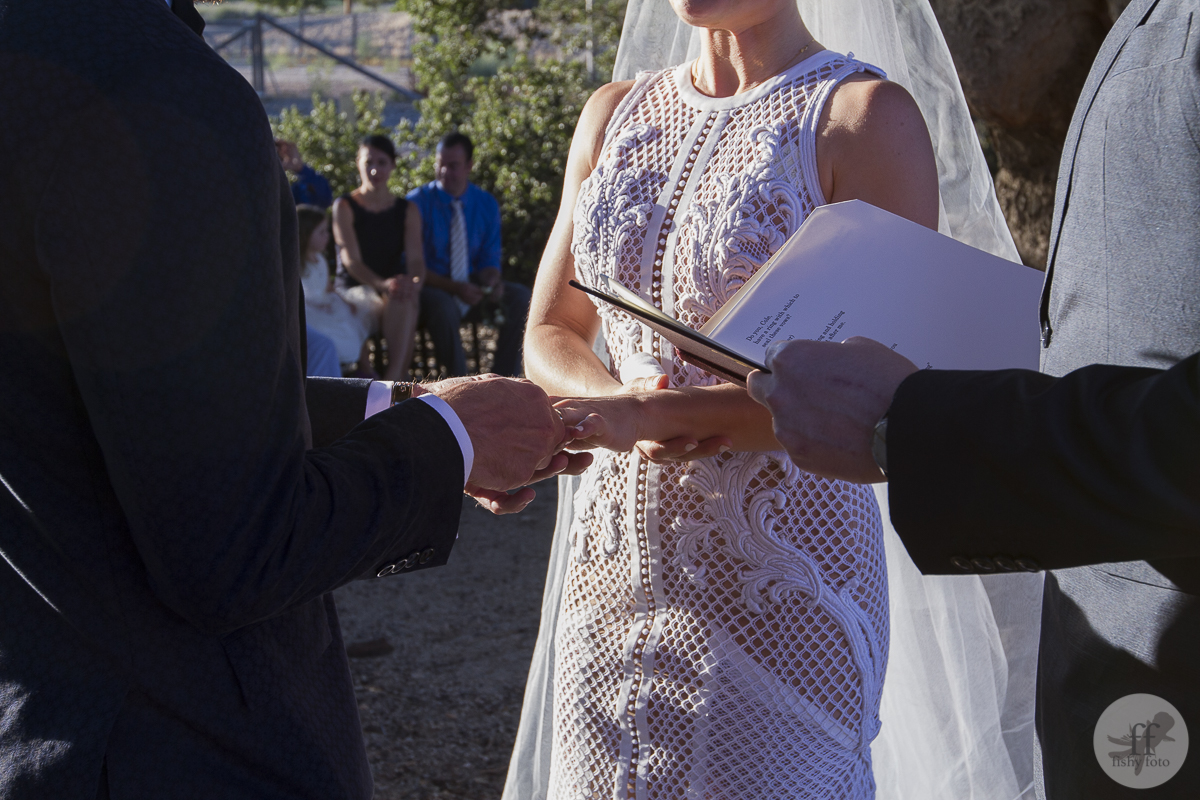 Erika & Cole get married #fishyfoto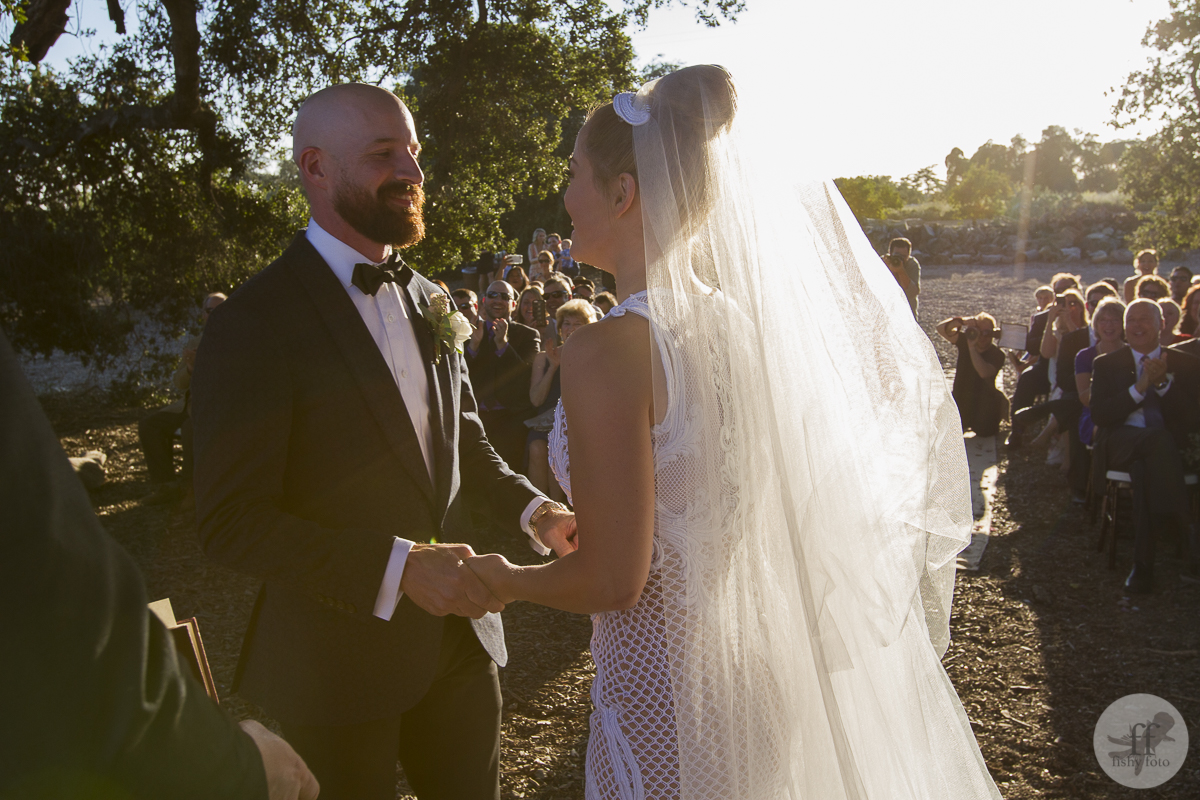 Erika & Cole get married #fishyfoto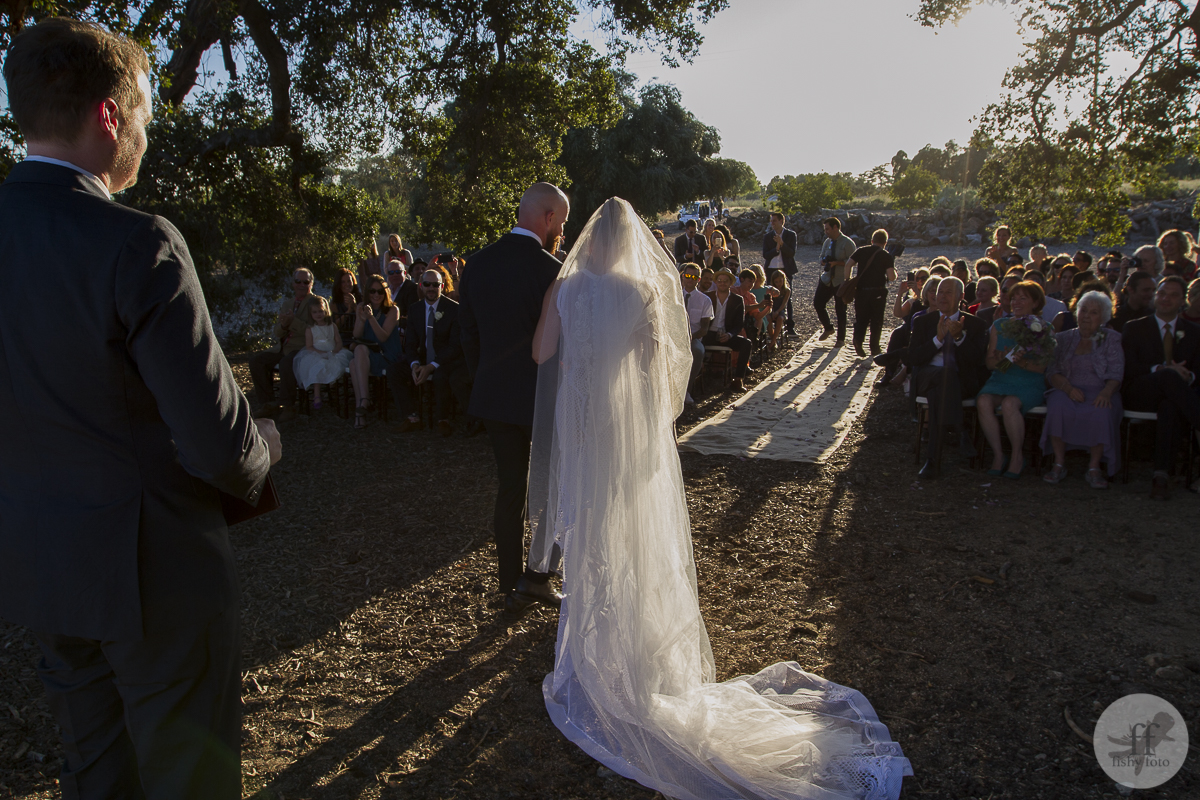 Announcing husband & wife: Erika & Cole #fishyfoto
Married! Erika & Cole #fishyfoto
Erika & Cole cut cake #fishyfoto
Let's eat cake, Shannan & Ian get married #fishyfoto
Time for the rings, Shannan & Ian get married #fishyfoto
Here comes the bride, Shannan & Ian get married #fishyfoto
Kiss, Shannan & Ian get married #fishyfoto
Proud Mothers, Shannan & Ian get married #fishyfoto
Husband & Wife, Shannan & Ian get married #fishyfoto
The Happy Couple, Shannan & Ian get married #fishyfoto
Celebrity wedding at a Malibu vineyard #fishyfoto
Celebrity wedding at a Malibu vineyard #fishyfoto
Celebrity wedding at a Malibu vineyard #fishyfoto
Celebrity wedding at a Malibu vineyard #fishyfoto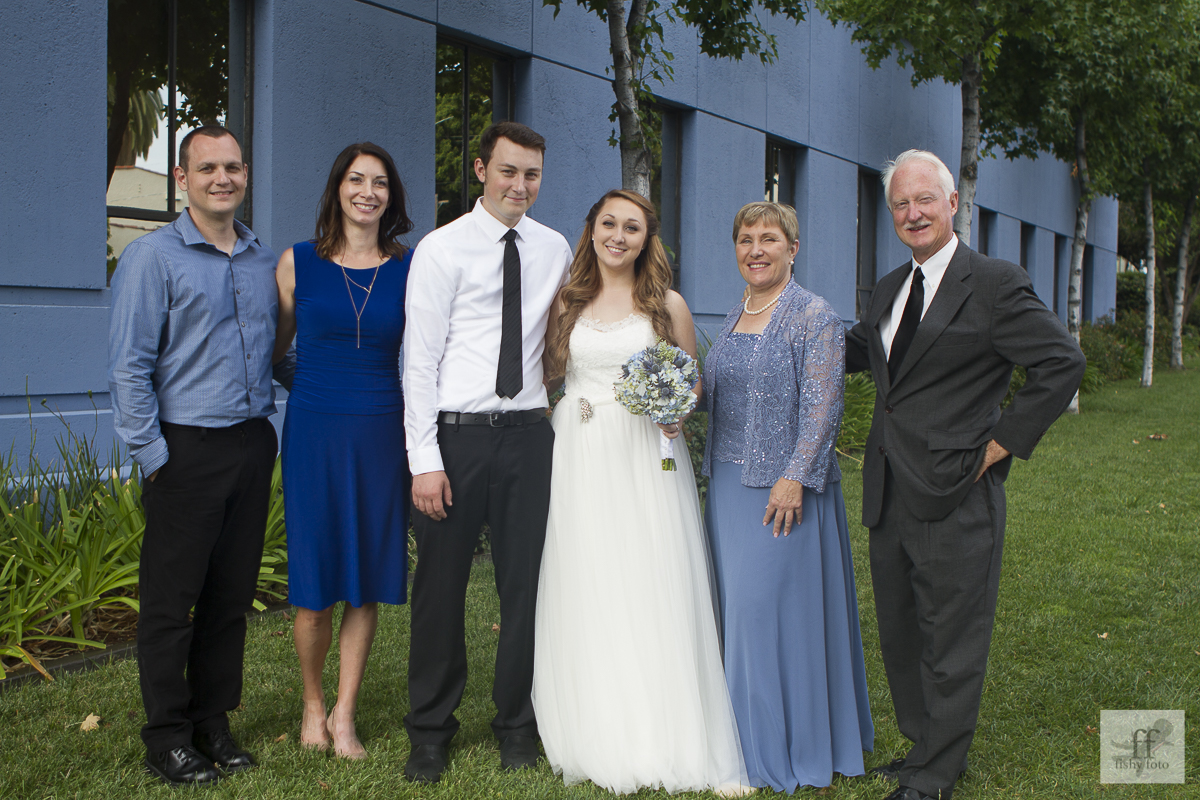 Shannon & Devin with their parents. #FishyFoto
Shannon & Devin tie the knot. #FishyFoto
Shannon & Devin tie the knot. #FishyFoto
Engagement photo shoot #fishyfoto
Engagement photo shoot #fishyfoto
Wedding at the Point Dume lookout #fishyfoto
All smiles at the Point Dume lookout #fishyfoto
Wedding at the Point Dume lookout #fishyfoto
Wedding at the Point Dume lookout #fishyfoto
Wedding at the Point Dume lookout #fishyfoto
Engagement photoshoot at the Pasadena City Hall. #FishyFoto
Engagement photoshoot at the Pasadena City Hall. #FishyFoto
Engagement photoshoot at the Pasadena City Hall. #FishyFoto
Engagement photoshoot at the Pasadena City Hall. #FishyFoto
Engagement photoshoot at the Pasadena City Hall. #FishyFoto
Bridesmaid with Bouquet #fishyfoto
Table top at wedding in Hancock Park with blankets to keep warm
Candle lit dinner table all set for the guests #fishyfoto
Couple at the wedding altar #fishyfoto
Couple at the wedding altar #fishyfoto
Couple at the wedding altar #fishyfoto
Three tiered cake at a wedding. #FishyFoto
Couple photos at the golf course. #FishyFoto
Couple photo with the groom's parents. #FishyFoto
Romeo and Juliet style wedding at the W hotel. #FishyFoto
The moment you kiss as husband and wife, caught in black and white. #FishyFoto
Calla Lily Boutonnière. #FishyFoto
Candle and lantern lit alter for this beautiful couple. #FishyFoto
Large family photo at a hollywood wedding. #FishyFoto
Father and kids at his wedding. #FishyFoto
Bride and Groom holding hands. #FishyFoto
Bride and Groom take couple shots at the marina. #FishyFoto
It's all about the ivory and champagne dresses. #FishyFoto